Need a Dream Job?
You'll be part of an inclusive and diverse team, and you'll receive the training you need to help keep you and us greater than.
Making Every Day a Better Day
Improving the quality of life has been our mission for over 20 years. And this commitment starts with you. We strive to enhance and simplify your daily life while offering you the best working environment wherever you are, whatever you do.
About Careers @ MDL TECHNOLOGY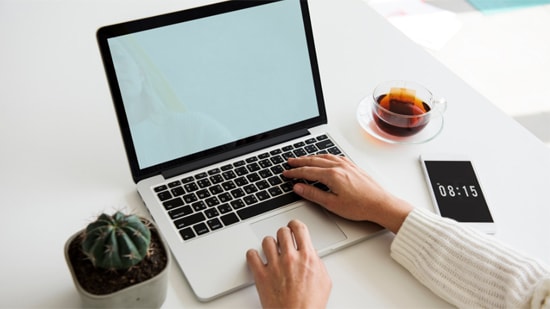 YOUR ROLE
Improving quality of life requires innovation, collaboration, compassion and creativity. It's above. And beyond. We'll never stop doing things better, smarter and safer. To do this, we need a diverse team of individuals who live our values—Service Spirit, Team Spirit and Spirit of Progress. If you share our sense of purpose and thrive on making a difference, you'll fit right in at MDL Technology.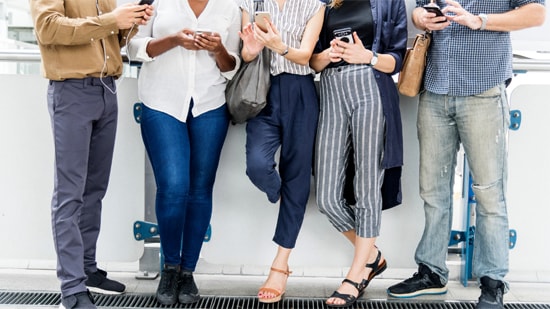 YOUR IMPACT
Imagine yourself in a career where you can inspire smiles during uncertain times and a future where learning new skills leads to greater opportunities. At MDL Technology, that vision can be reality. With thousands of accounts to choose from and the specialized training to take you to that next level, you can easily stay on track to achieve your goals.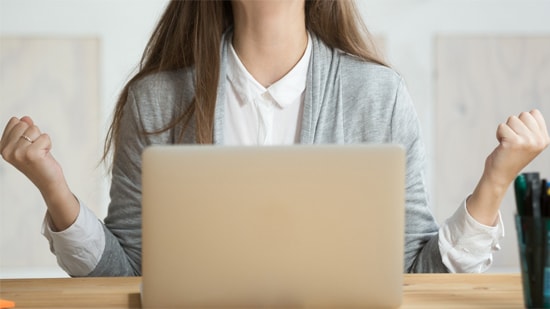 HIRING PROCESS
It's easy to feel overwhelmed when searching for a new job. You may even start to get discouraged along the way. We get it. That's why we're sharing the steps of our hiring process so you know what to expect every step of the way.