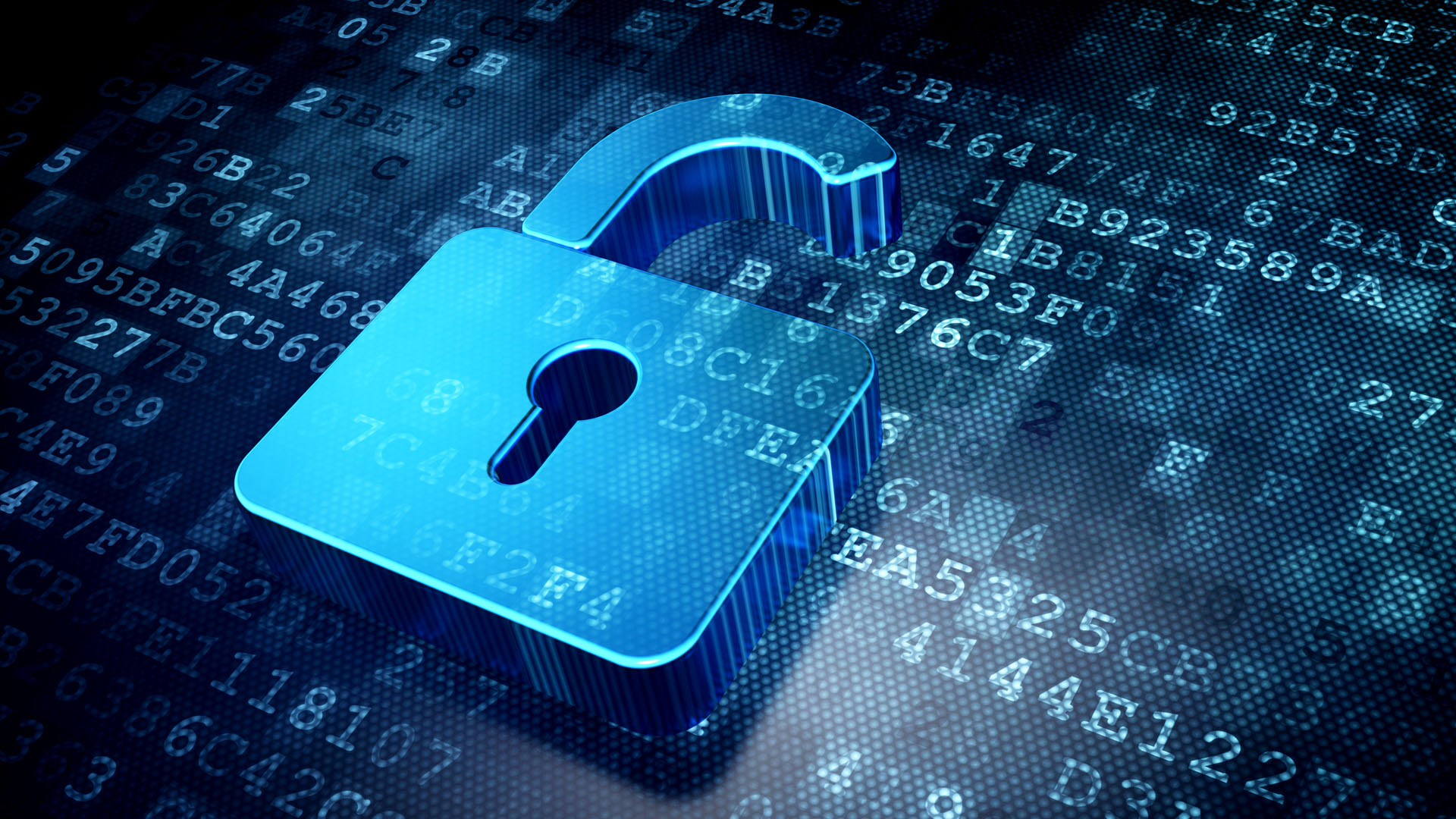 Security Solutions
We provide threat intelligence and strategies that protect your vital
information and mitigate cybersecurity risks, prevent data breaches
by attackers, safeguard your organization 24/7.
Security Solutions
WE PROVIDE THREAT INTELLIGENCE AND STRATEGIES THAT
– Protect your vital information and mitigate cybersecurity risks
– Prevent data breaches by attackers
– Safeguard your organization 24/7
WE MITIGATE SECURITY RISKS THAT PREVENTS
– Financial Catastrophe
– Operational Damage
– Enormous Customer Loss
– Reputation Destruction
– Crippling Legal Liabilities
– Compliance Penalties
We offer the following Security Solutions

CYBER SECURITY PROGRAM DEVELOPMENT
Partner with us and build a successful Cyber Security Governance Framework to
– Achieve Security Objectives
– Develop Security Governance Measures
– Establish and Monitor Performance Metrics

CYBER SECURITY RISK ASSESSMENT
Reduce your organization's security risks and safeguard your data. Our security staff
– Identify Security Threats & Gaps
– Assess security Risk
– Deploy Effective Security Safeguards

COMPLIANCE ASSESSMENT & READINESS
Meet your compliance requirements in the most cost-effective way with us
– Compliance Program Development
– Compliance assessment for PCI, HIPAA, FISMA, SSAE-18 SOC, FedRAMP, ISO 27001

CLOUD SECURITY
Solve your cloud security challenges with our Cloud Security team for
– Cloud Strategy & Migration
– Cloud Data Security
– Cloud Federated Authentication

3RD PARTY SECURITY ASSURANCE
Protect yourself against the most overlooked threat vector & risks with our
– Vendor Security Program Development
– Vendor Risk Assessment/Management
– Certified Third Party Risk Professionals

NETWORK & IT SECURITY
Secure and strengthen your infrastructure. Let our highly trained cyber security professionals
– Design & Implement Secure Network
– Enhance & Secure Existing Infrastructure
– Deploy Advanced Threat Preventions

CCTV SECURITY
Protect your business with commercial-grade surveillance camera systems that are trusted for IP / CCTV cameras and CCTV security systems.