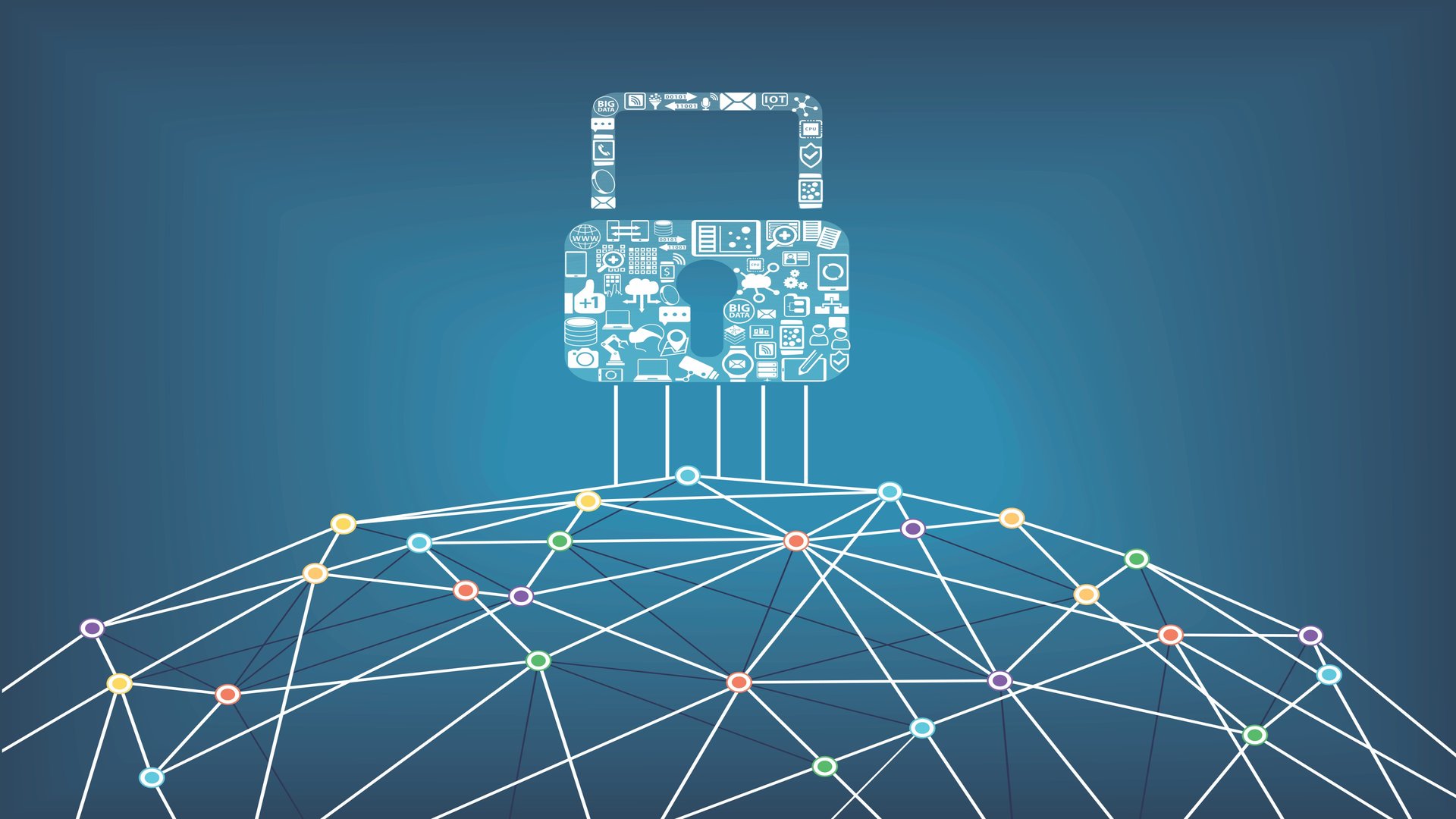 Network & IT Security
Our experienced consultants can design and deploy large
and sophisticated networks.
Network & IT Security
We live in an information-driven world. Networks and infrastructure use data to travel, store, and process. Systems are accessible from anywhere by anyone and any system. A secure and robust network is the core foundation of any safe organization. Without a robust network infrastructure, all other security measures will be ineffective. We protect your business from high-security risks and financial losses.
1. Secure Network Design & Implementation:
We architect and implement secure networks. These services are the core of our network security. Our experienced consultants can design and deploy large and sophisticated networks. We rely on the Castle Approach to create and establish segmented networks. These networks include multi-tiers of security controls. We place these controls throughout the infrastructure and resources on the network.
As part of our design strategy, we follow network segmentations and scope reduction principals. Using this strategy
– Increases security and reduces the effort
– Cuts cost of meeting all the compliance requirements
Our network security service is custom tailored to your business needs and functions.
2. Next-Gen Firewall and Granular Access Control:
Here is the era of borderless perimeter-less network infrastructure. Anyone can access any resources from anywhere. Traditional perimeter firewalls are no longer effective in providing network security. So, organizations vital information assets are subject to unauthorized access and security risks.
Our Cyber Security employs the next-generation firewalls. These firewalls provide more layers of defense including granular access control based on user identity, role, device, location, network and protect vital information assets from unauthorized access.
3. Network Intrusion Detection and Prevention (IDS/IPS):
New sophisticated Zero-day and advance persistent attacks cause an increased security risk. They bypass the traditional signature-based IDS/IPS security defenses systems. To protect our clients, we deploy a robust network intrusion detection and prevention. That is vital for any organization wanting to
– protect its confidential information
– shield the availability of its operations
– conduct business in a secure environment
Our secure network architecture deploys efficient intrusion detection and prevention.
We base these on behaviors of malicious code execution for
– every day exploit activities
– program isolations
– sandboxing
4. Secure Wireless:
A wireless network is vital for staying competitive in today's business environment. Wireless devices such as computers and smart devices can boost an organization's productivity. But, they also present security challenges due to easy access and intrusion. Attackers are using more complex methods to intrude on wireless networks and systems. Because of that, organizations need a high-security wireless network to protect themselves.
Our Cyber Security help organizations make their wireless network structure more secure by:
– providing granular access control
– restricting unauthorized network access
– enforcing multi-factor authentication
– detecting and blocking rogue access points
– providing wireless intrusion and prevention
5. Security Information and Events Monitoring/Management (SIEM):
Trusted companies must continuously guard their external and internal environments. That's because their customers and employees believe their vital information is safe. In the case of a threat or a breach, effective security measures must be in place.
We deploy the latest SIEM technology to continuously monitors and correlates security events across the entire enterprise to:
– protect organizations from the stealth Advance Persistent Threat and Zero-day attacks
– detect suspicious activities in the network and IT infrastructure
– maintain and prove regulatory compliance requirements without the high expense and manpower required to gather requisite data
– confirm corporate policy enforcement and compliance
– conduct security event investigations and forensics for mitigation and compliance
– gain and maintain industry certifications like the
– ISO 27001
– PCI
– HIPAA
– NIST
– FedRAMP
– SOC