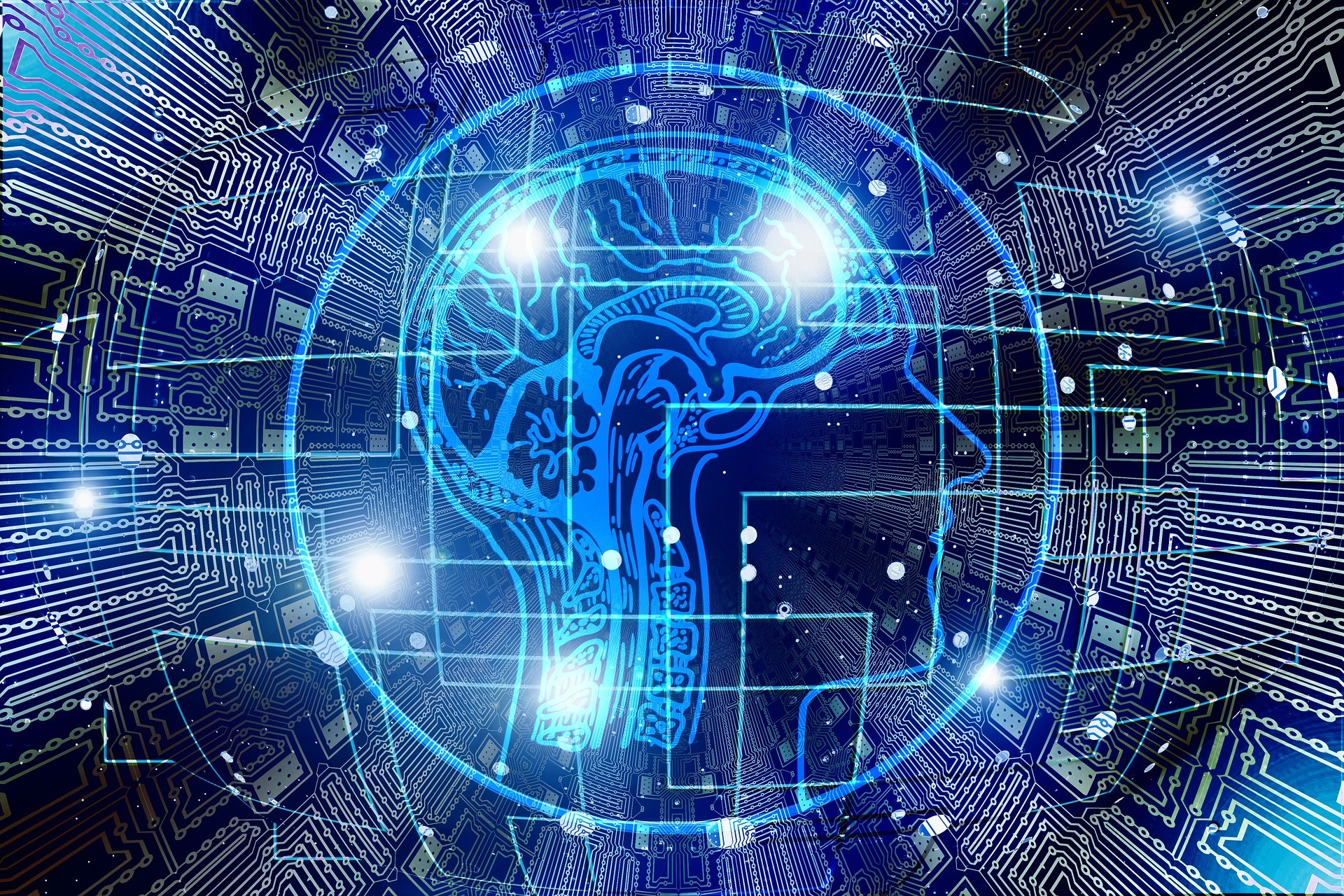 Solutions
We deliver cost effective solutions that fit your EXACT needs.
CUSTOM SOLUTIONS
Companies rely on MDL TECHNOLOGY for more than just computer support. From process improvement and long-term strategic planning to MDL knows business.
The solution has to fit YOUR needs
For years, IT companies and their clients have been working against each other. Something breaks, the IT company comes out to fix it, followed by a big bill. Sure, there are lots of cookie cutter, off-the-shelf opportunities for just about any business application. But, they were never designed for your exact needs and you'll probably end up spending a lot of money either trying to make it work or changing your business processes to adapt to someone else's way of doing things.
You can have it your way
Our custom IT Solutions serves enterprise clients by bringing to bear the resources of our departments. We deliver these services in fixed-price, time and materials-based, or staff augmentation formats. Regardless of how our services are used by our clients, our goal of complete satisfaction and our commitment to quality remain the same. In addition to our full-time staff, our pool of contract resources are able to work either independently or as part of a larger team in any technology.
Our consultants are certified across several technical disciplines and for various product lines. They each have years of enterprise environment experience and are able to contribute quickly after their arrival on site or in designing solutions to address particular issues.
Our Application Development department is made up of system architects, data modelers, and developers who take our client's business needs and processes and translate them into elegant, automated systems.
Business Intelligence
A system that provides business users with data that is reliable, consistent, understandable, easily manipulated, and timely. With this data, business users are able to conduct analyses that yield an overall understanding of where the business has been, where it is now, and where it will be in the future.
Our consultants provide the tools you need to monitor the financial and operational health of your business. With extended reports, alerts, alarms, analysis tools, key performance indicators, and dashboards, We develops systems and procedures that will make you more profitable.
And once you have the strategic information you need, We acts on it with a highly skilled tactical consulting team that implements your vision. Now you can get the 10,000-foot view and the hands-on talent from one source – unlike consultants who don't actually do what they propose (they just propose it).
Our Custom Solutions Expertise & Service Offerings
WORKFLOW PLANNING
Mapping out the most efficient means of getting the job done. REQUIREMENTS PLANNING
Mapping out must-have features, functions & data points. PRODUCT DEVELOPMENT
Convert a value proposition into a marketable digital product PROJECT MANAGEMENT
Planning, Tracking, Monitoring & Reporting TRAINING & ROLL OUT
Technical manuals, user manuals, training videos & webinars.
Your Product Idea is Safe With Us
We have excellent policies and procedures in place that will help you better understand the lengths we go to, for ensuring the security, protection and privacy of your business dealings with MDL TECHNOLOGY. Non-disclosure agreements are expected and we'll gladly provide whatever information you need in order to trust that your ideas, intellectual properties and communications will always remain protected while in our care.