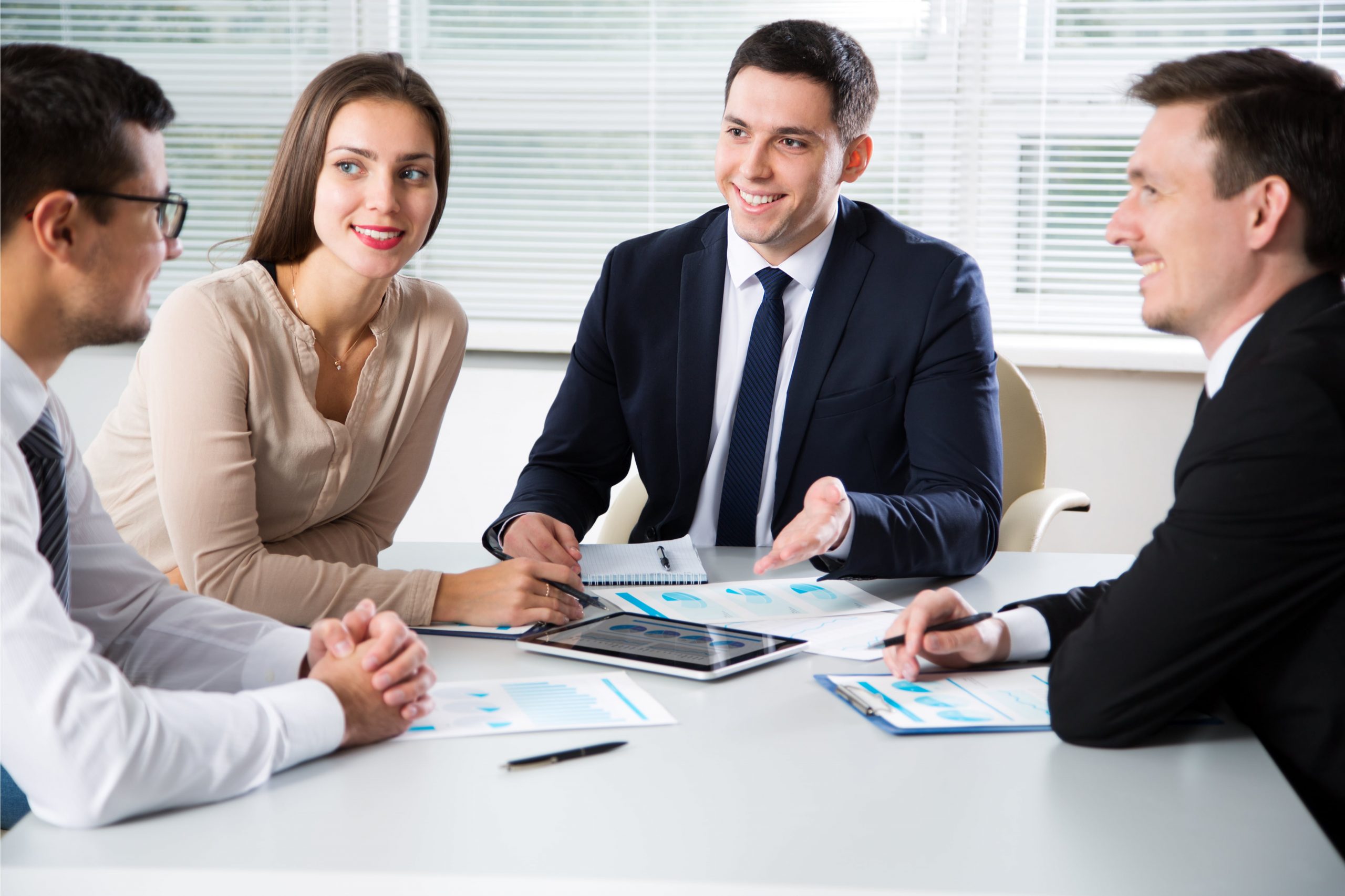 IT Consultancy
Our information technology consulting firm delivers custom-tailored
IT consultancy services covering a variety of business technology strategies.
IT Consultancy
Like many of our customers, information technology is probably not your core business. Trying to solve all of your IT challenges internally can become a major distraction. These challenges can be costly and other aspects of your business could suffer. Leveraging knowledgeable IT consulting firms – such as MDL Technology – helps your business remain secure and efficient without taking up valuable work time. As one of the top IT consulting firms, MDL Technology empowers your business to start winning at IT.
Our information technology consulting firm delivers custom-tailored IT consultancy services covering a variety of business technology strategies. Unlike many other IT consulting firms, our team is available to provide strategic guidance on a variety of topics, including cloud strategy, IT budget planning, risk management, disaster recovery planning, business continuity planning, IT assessment and planning, communications and carrier services, and more.
IT Consulting Services We Offer

CTO / vCIO Services
As a valued, dedicated member of your team, our ITIL® certified, high-level professionals deliver strategic IT consulting services and IT leadership.

IT Assessments
Our IT consulting firm provides a thorough, in-depth review of your IT environment that aligns with industry best practices and ensures your business needs are met.

Disaster Recovery Planning
Our disaster recovery IT consulting services help you devise a near-bulletproof plan designed to keep your critical systems and processes safe while providing you with peace of mind.

Compliance
We provide strategic guidance via our IT consultancy services to ensure your organization adheres to any necessary technology compliance requirements.

IV & V Services
As an impartial third-party IT consulting firm, we assess technology solutions to ensure they meet original specifications and fulfill their intended purpose.
CTO / vCIO Services
MDL Technology offers CTO and Virtual CIO services dedicated to reducing overhead and giving you a competitive advantage.
Whether you need an expert on hand during a business transition or IT leadership on an ongoing basis, MDL Technology has the answer. Our Chief Technology Officer (CTO) and Virtual Chief Information Officer (vCIO) outsourced services provide your organization with access to experienced, high-level professionals who can deliver C-Level leadership to your team without the cost and commitment associated with hiring full-time employees.
All MDL Technology CTOs and vCIOs are Information Technology Infrastructure Library (ITIL®) certified and follow a practical, no-nonsense framework for identifying, planning, delivering, and supporting your IT services.
When you outsource executive IT functions to MDL Technology, we move quickly and efficiently to analyze your organization's situation, take control and accountability for driving IT strategy, and recommend specific ways technology can make your business more competitive in the marketplace.
IT Assessments
With MDL Technology's comprehensive approach based on industry best practices, we help you win with IT.
Chances are, your IT environment has developed gradually. Over time, problems can emerge, including performance gaps, redundancies, inefficiencies, and unintended information silos. Eventually, it can be difficult to determine what is and isn't working. Without the proper perspective, it can be difficult to know where to invest your IT resources.
What exactly is an IT Assessment?
IT Assessment is a comprehensive and thorough review of a company's environment and technology systems. An effective IT assessment, like the one provided by MDL Technology, will result in a written evaluation and recommendation. IT assessments help organizations like yours, no matter how large or small, get a better return on your IT investment, and, helps keep you winning with IT now and in the future.
MDL Technology developed a comprehensive, no-nonsense Information Technology Assessment (ITA). We conduct a thorough, in-depth review of all of your critical technology areas, evaluate them against best practices, and provide you with a road map to better leverage your IT as a competitive advantage.
Disaster Recovery Planning
A Well-Crafted IT Disaster Recovery Plan Ensures You Are Prepared for Anything
With guidance from our disaster recovery specialists, your customized disaster recovery plan helps you avoid significant loss so your business stays connected and running smoothly.
Studies have shown that for companies that experience a "major loss" of computer records, 43 percent never reopened, 51 percent closed within two years of the loss, and only 6 percent survived over the long-term. Having a well-crafted IT disaster recovery and business continuity strategy grounded in a robust data backup and recovery solution is essential.
Loss of data could mean lost emails, accounting data, patient or client files, company records, or client records. It also means potential loss of revenue.
Our IT Disaster Recovery Consulting Team specializes in helping our customers devise near bulletproof IT Disaster Recovery Plans, so they can have peace of mind that critical systems and processes are safe, and/or can recover from any potential data loss situation.
Compliance
Industry-Specific Technology Compliance
Guidance and assistance you can trust to give your business a competitive advantage
At MDL Technology, we understand each industry has unique technology compliance concerns. With dedicated strategic guidance, we ensure your organization complies with all of the necessary technology regulations.
Our Extensive Industry Experience Includes:
In addition to being able to support your organization, MDL Technology has also been independently audited and certified by SSAE 16 which ensures we meet strict technology regulations as well.
Federal Information Security Management Act (FISMA) – We can work with your organization to ensure you are compliant with FISMA standards and capable of passing an upcoming audit
Health Insurance Portability and Accountability Act (HIPAA) – Under a signed Business Associate Addendum, we can provide an assessment of your environment to ensure compliance with HIPAA regulations to protect patient confidentiality
Federal Risk and Authorization Management Program (FEDRAMP) – We leverage our cloud partners to help ensure cloud solutions meet strict FEDRAMP compliance standards
National Institute of Standards and Technology (NIST) Special Publication 800-171 – We understand and adhere to these regulations, and can help ensure confidentiality on controlled unclassified information (CUI) and other sensitive information
Payment Card Industry (PCI) Data Security Standard (DSS) – We can conduct an audit and advise on the necessary next steps your organization should take to achieve compliance
Personally Identifiable Information (PII) – We can scan your network to uncover unprotected, sensitive data, and conduct a privacy audit in accordance with NIST Special Publication 800-122
Additional compliance, includes: ISO, BITS, CFR 21 Part 11, and more
Independent Verification and Validation (IV & V) Services
Chances are, your IT environment has developed gradually. If you have recently implemented a new technology solution, we recommend an independent party assessment of the quality of work.
By determining whether or not a product or system meets its original specifications and that it fulfills its intended purpose, we can give you the confidence of knowing you've received your money's worth. If we discover problems, we can provide the extra leverage you need to negotiate with your vendor to fix any shortcomings identified in the IV & V.